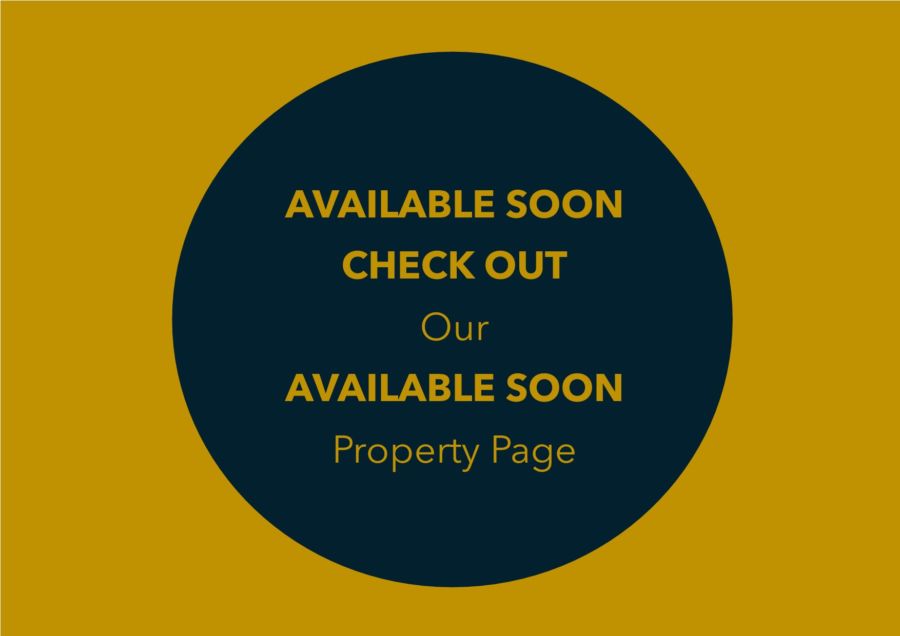 Check our AVAILABLE SOON Section for early notice of Properties Coming Up For Sale….
9th May 2022
Seriously House-Hunting? …then make sure you Check Out Our AVAILABLE SOON Property Page here on our Website (simply click on the drop-down menu at the Top of the Page, "Properties For Sale" and select "AVAILABLE SOON").
This page usually features Properties which we having coming onto the market within the next month. We will have visited the property and agreed the marketing with the Clients however they will have scheduled the property to come on the market within a few weeks, often they are just preparing their property for sale, getting ready for their Home Report Survey etc …and at this pre-sale period they are not ready for viewers yet.
These properties are usually best suited to Buyers who are ready to move now. It can help if we have already visited your property and understand exactly where you are in the property selling/buying process.
For more information contact us – 01292 283606. Speak to Paula or Graeme. We often can't give you the exact address etc as the owners of these properties are not ready for viewers and don't want their property fully advertised at this early stage, however we might be able to give you some pre-sale information, and also establish what your own position is.